10 Herb Infused Honey Recipes, and different ideas and sites to view for information on the methods with organic honey and herbs.
Intro
Once you have placed herbs in your bottle of honey, this can be used for a quick and convenient way to add to your baking.
Drizzle over salads as a dressing, or for a sauce, or drizzle on your warm toast or baked snacks.
Apple cider vinegar honey mixed with glass of water daily will benefit your health tremendously, helps for kidney stones, and keeps the PH level in blood at a good level.
Pure honey is so good for you, its has healing properties and is a natural powerful antibiotic. A teaspoon a day, keeps lots away….
10 Recipes.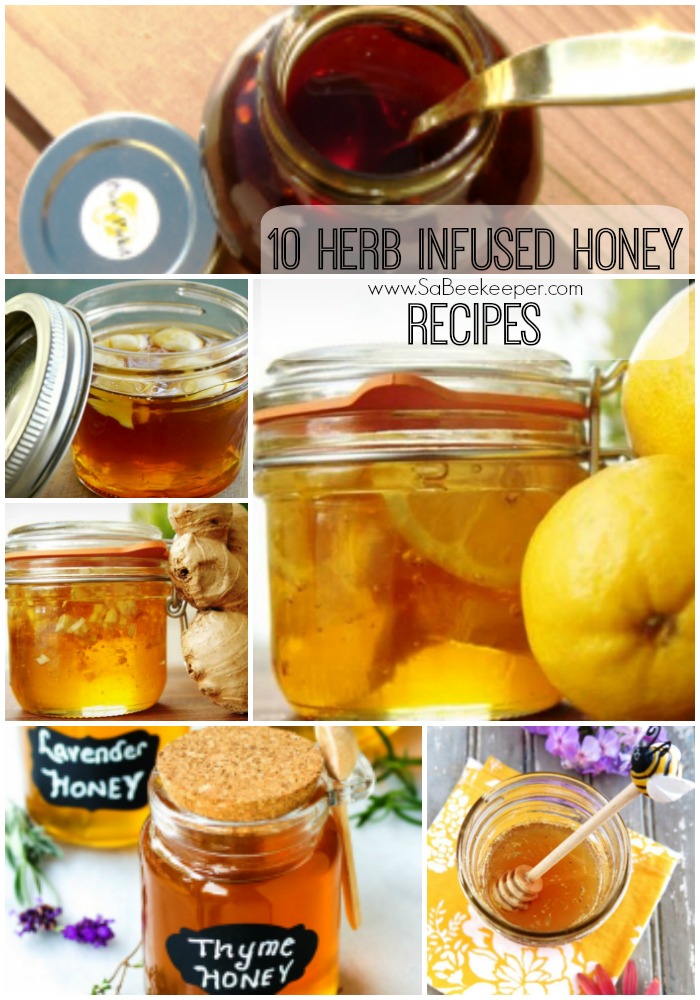 Recipes
Lavender Rosemary Thyme Herb-infused-honey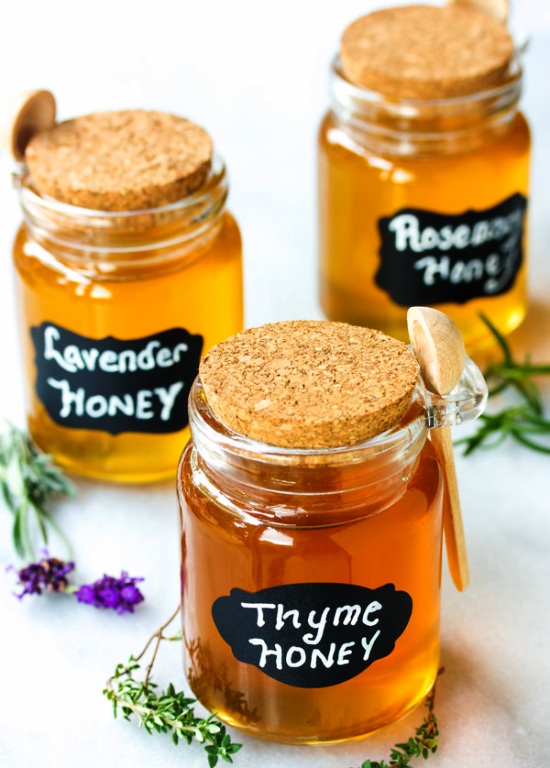 Diy-immune-boosting-honey-infused-garlic