Sugar free cheese scones that are, and great tea and snack Recipe. A quick bake and very simple to make. View this page for Recipe.
Sugar Free Cheese Scones
These sugar free cheese scones are simple quick and easy to make. I love that they are sugar free, spread with some tasty honey.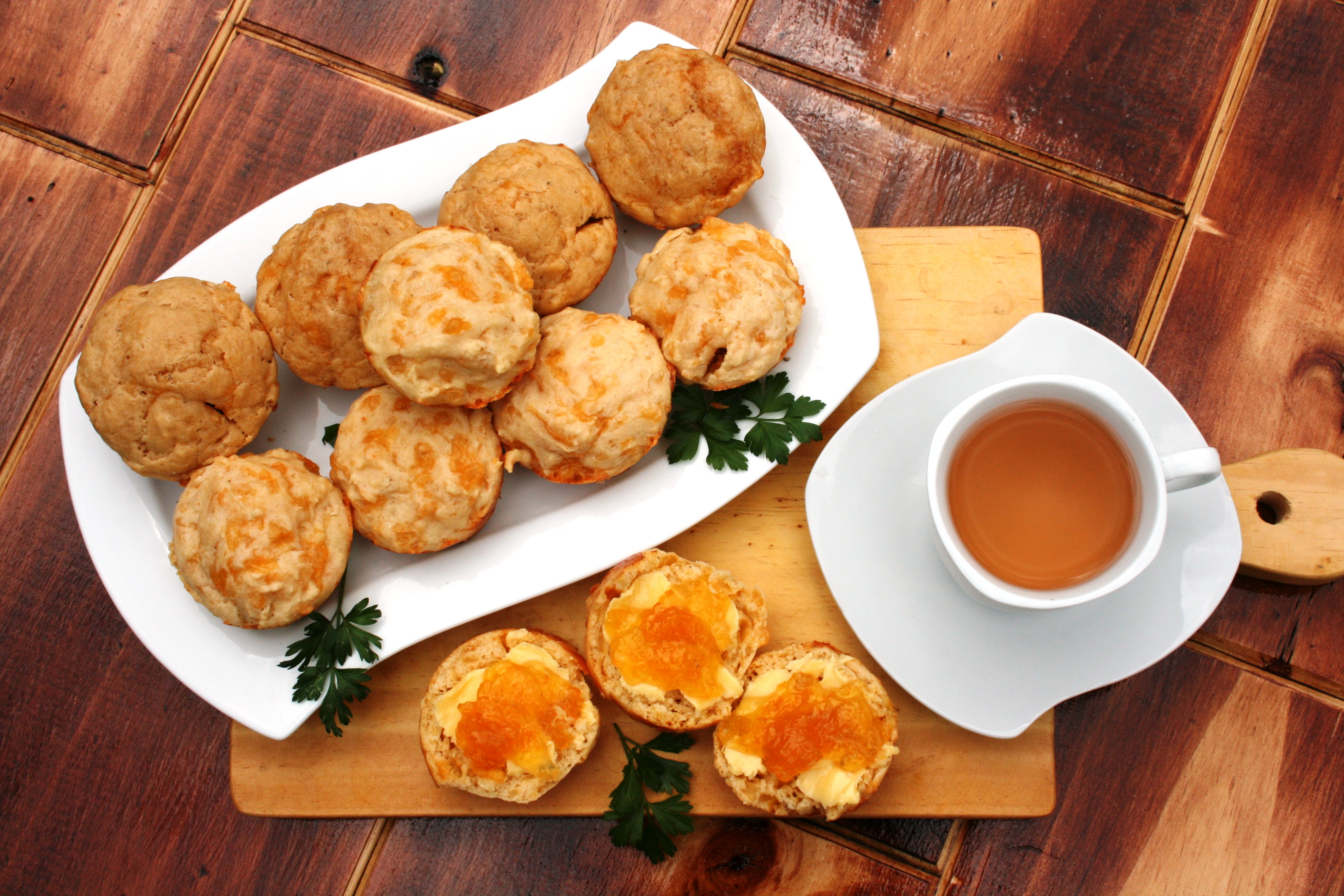 view recipe on www.maketastyfood.com
Cheese scones with ice tea.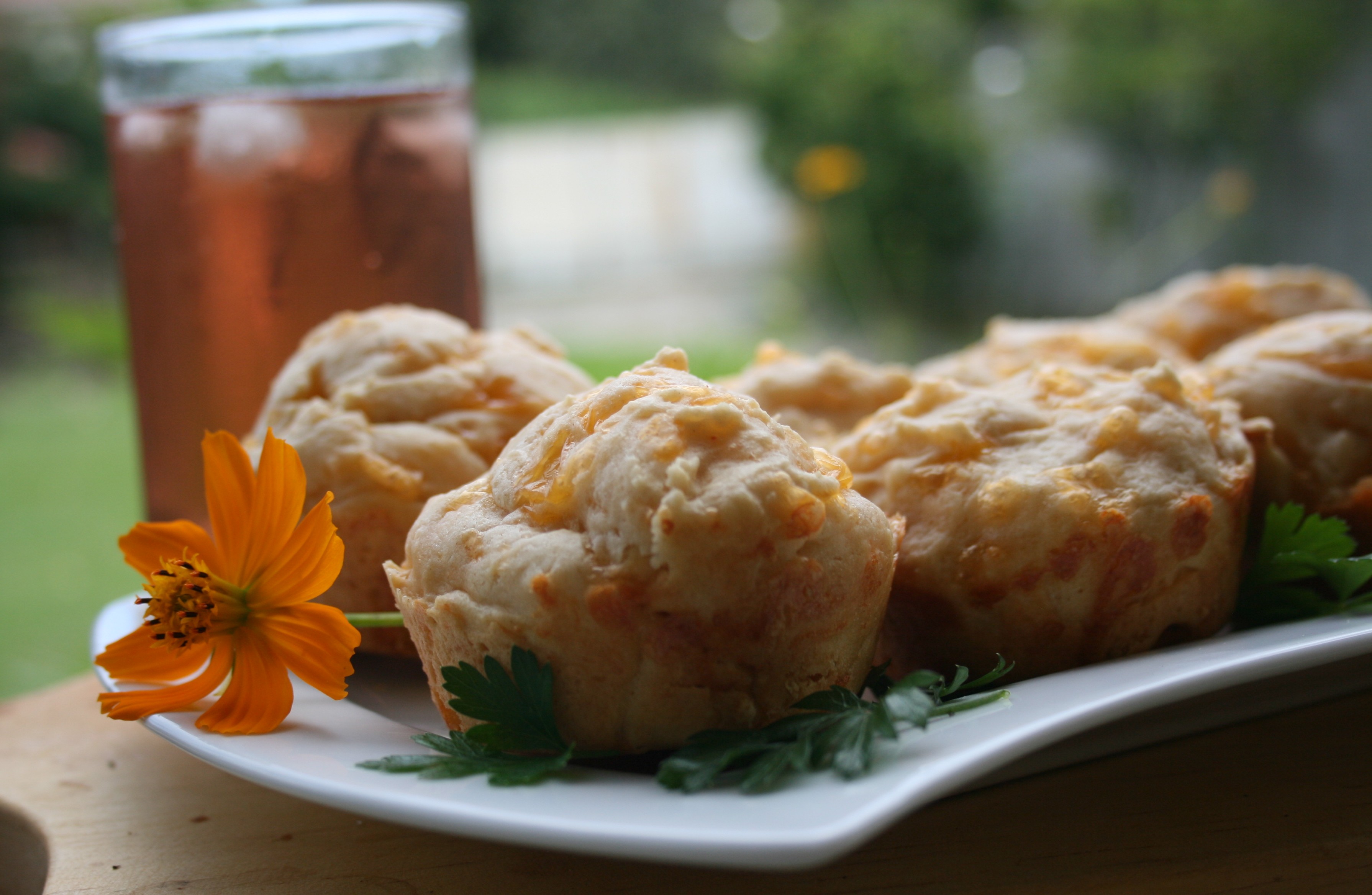 more recipes on www.maketastyfood.com