10 Bakes with Honey Recipes we share recipes ideas that are honey friendly. Bake for health and eat for healthy reasons.
10 Bakes with Honey Recipes
Honey is a natural antibiotic and replaces sugar for diabetics. Why not try these honey recipes for a difference in your baking, I always replace syrup with honey as well. Once you heat honey by itself the natural goodness is depleted. These are some ideas.
Some Recipe Ideas for you to try.
Honey-butter-pumpkin-dinner-rolls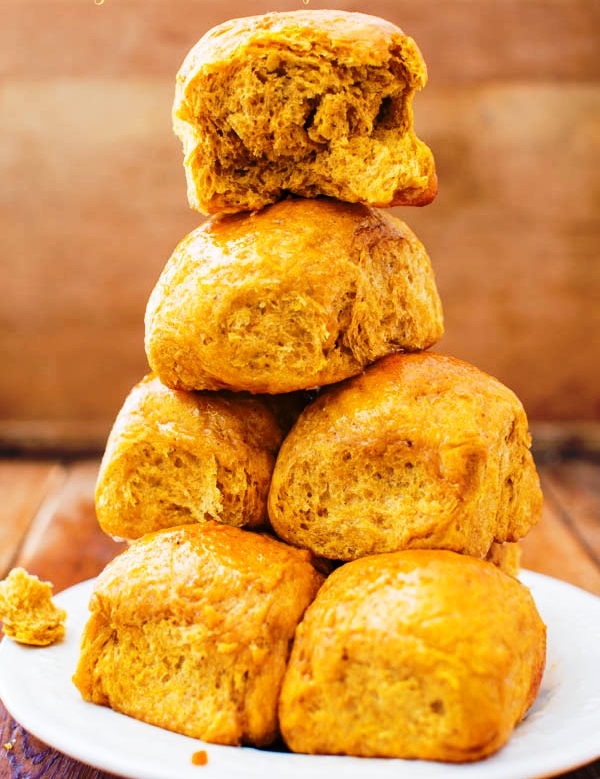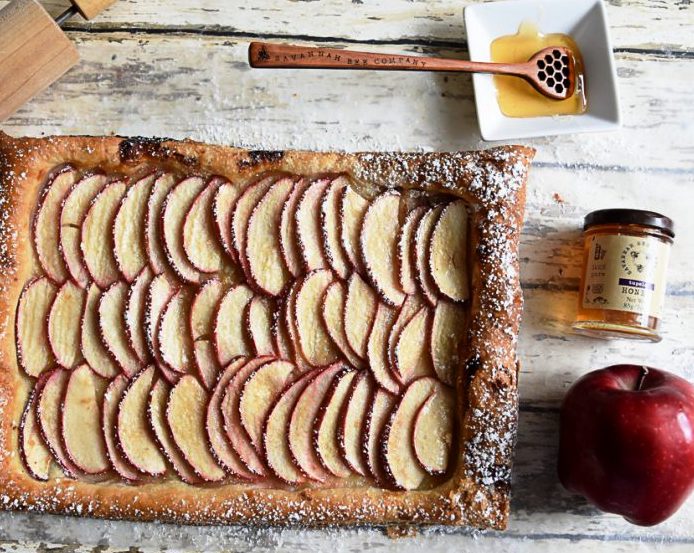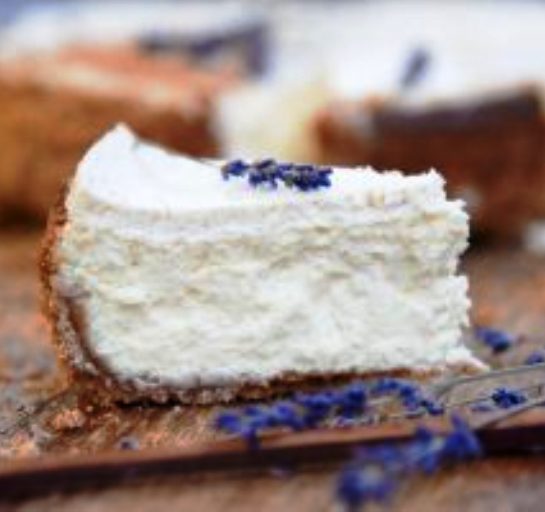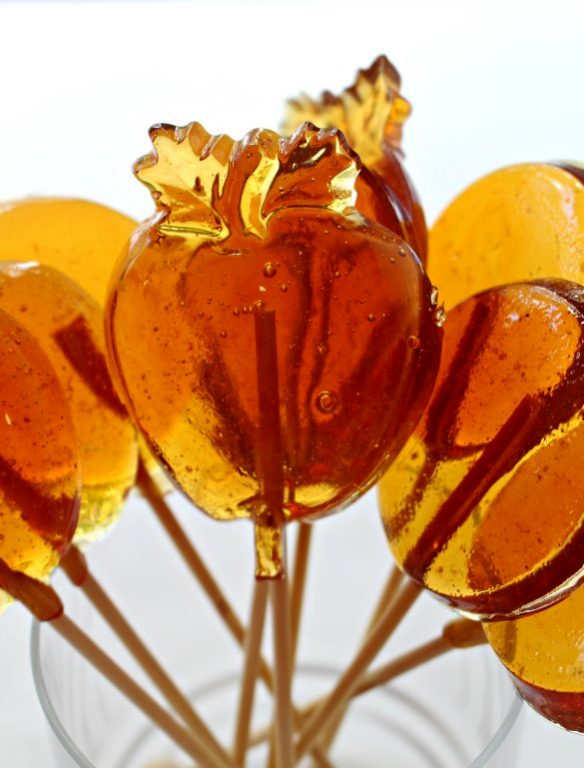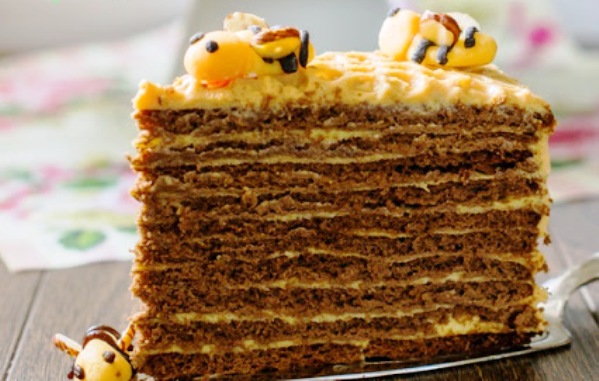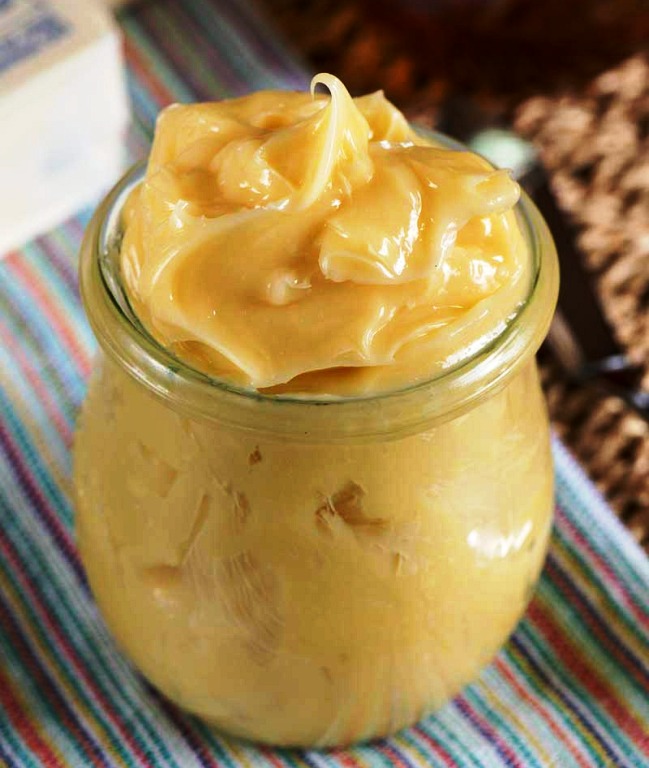 Honey-lavender-shortbread-cookies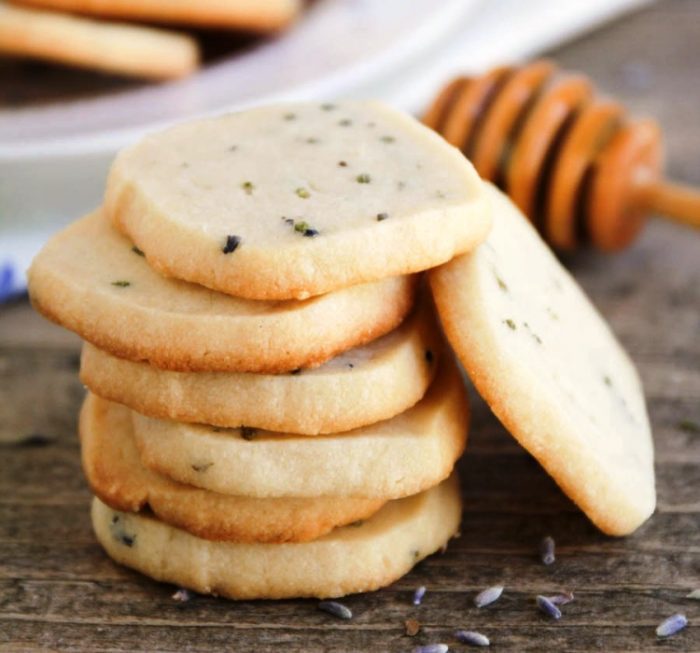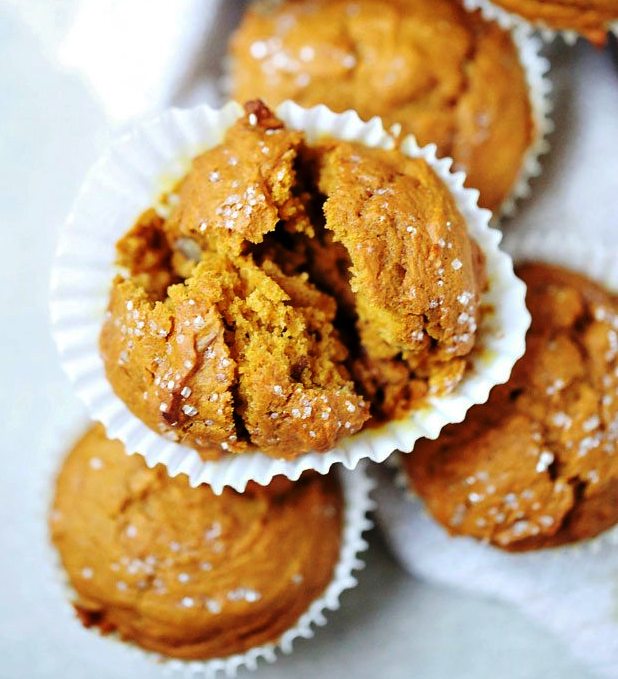 Mimis-honey-vanilla-banana-bread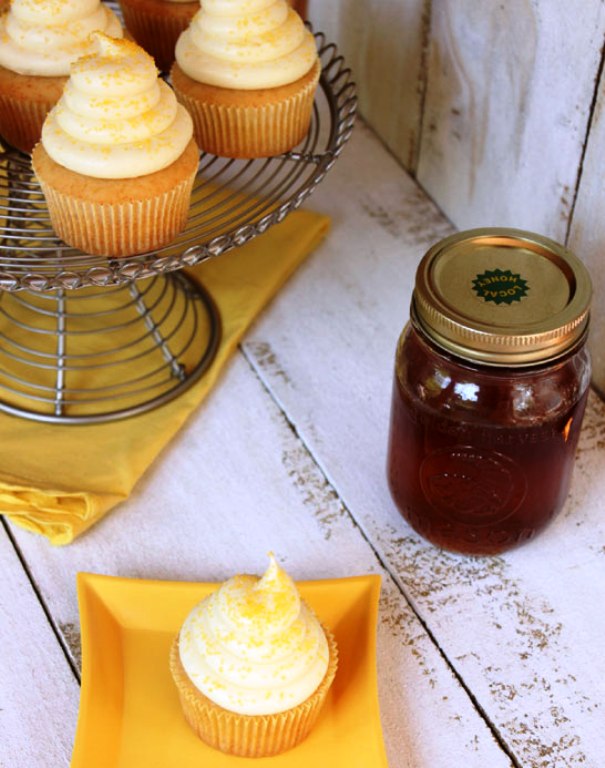 Divine Oat and Chocolate Muffins