12 How to Cook with Honey Recipes, here we share recipes ideas made with honey. Honey will make the meal tastier and healthier.
Honey creates such a different healthy taste, so why not use honey instead of sugars. Try them and enjoy. Friendlier for the diabetic.
Very much healthier than sugar.
12 How to Cook with Honey Recipes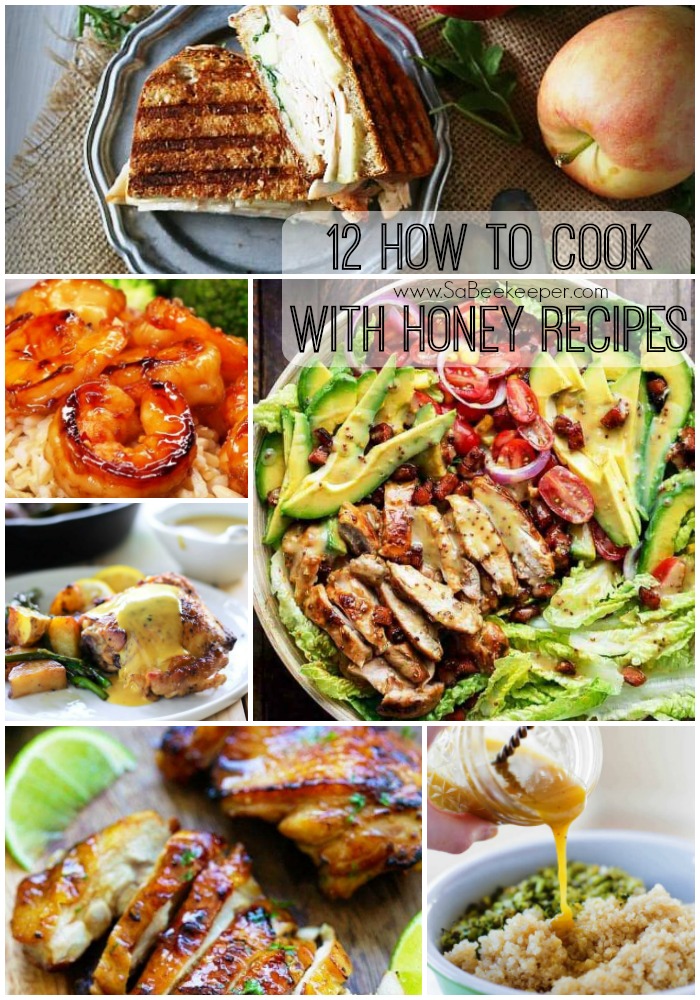 The Recipe Ideas for Healthy cooking with Honey.
Grilled Honey Mustard Chicken Kebabs with honey mustard marinade.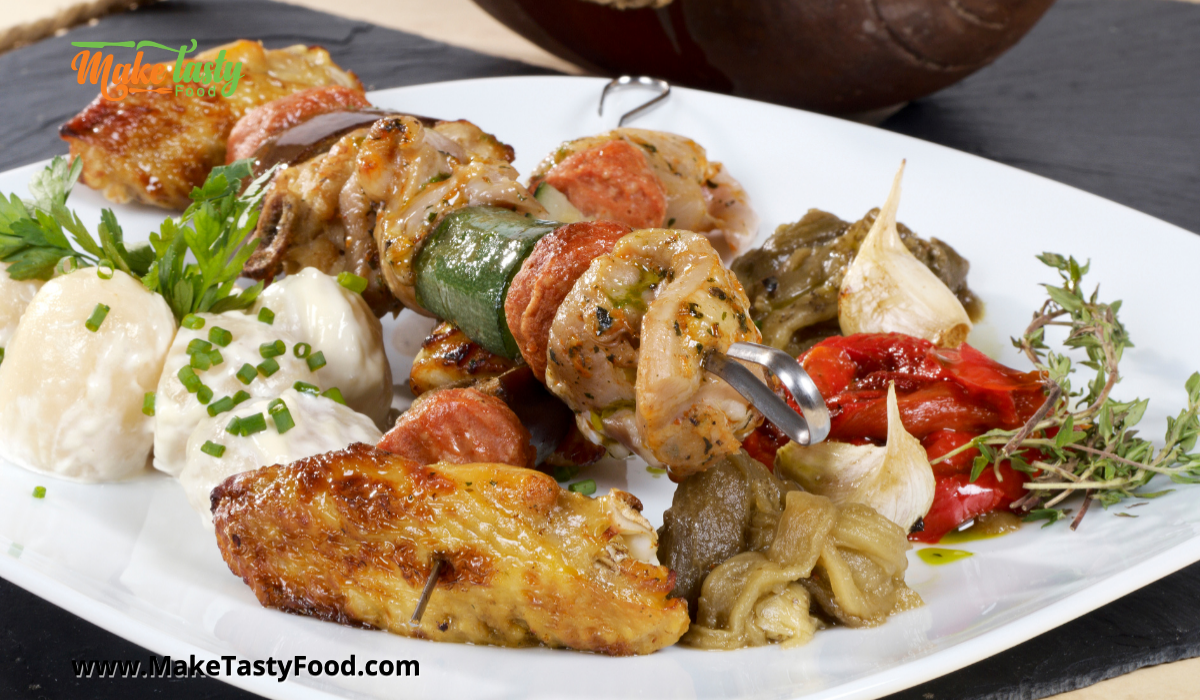 How delicious is this recipe.
Honey-pear-and-gorgonzola-crostini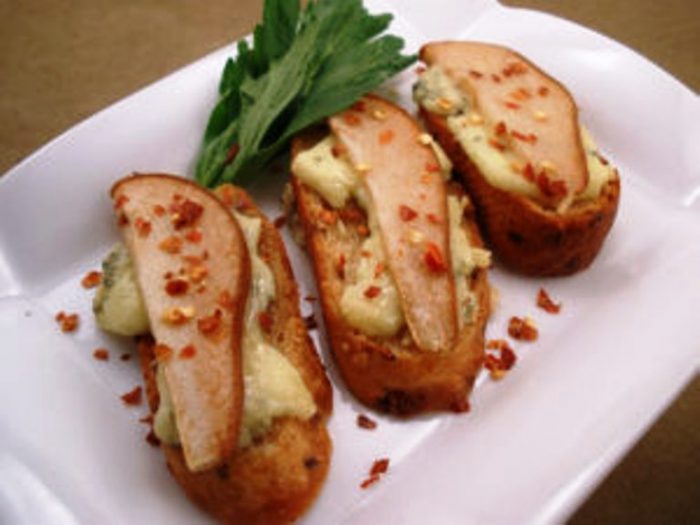 Something to spice up your brussel sprouts.
Honey-sriracha-roasted-brussels-sprouts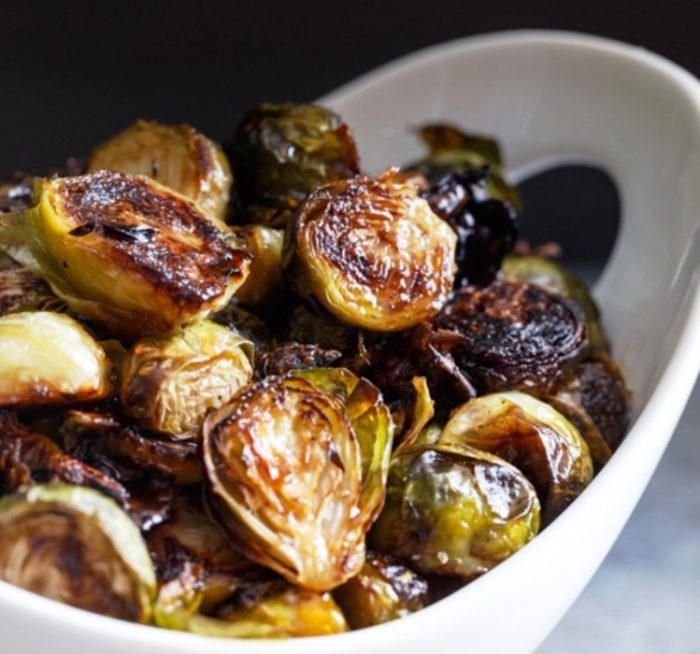 My favourite with lime or lemon, glaze it with honey.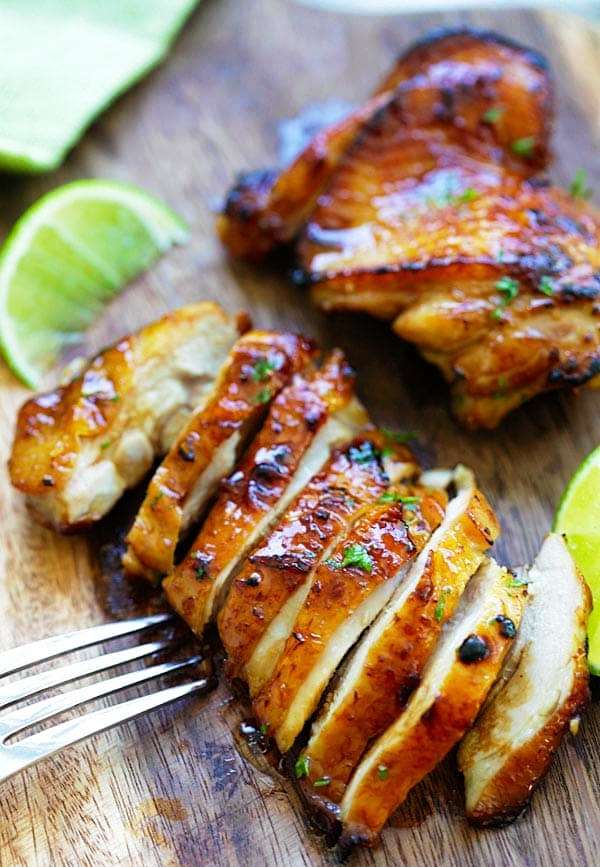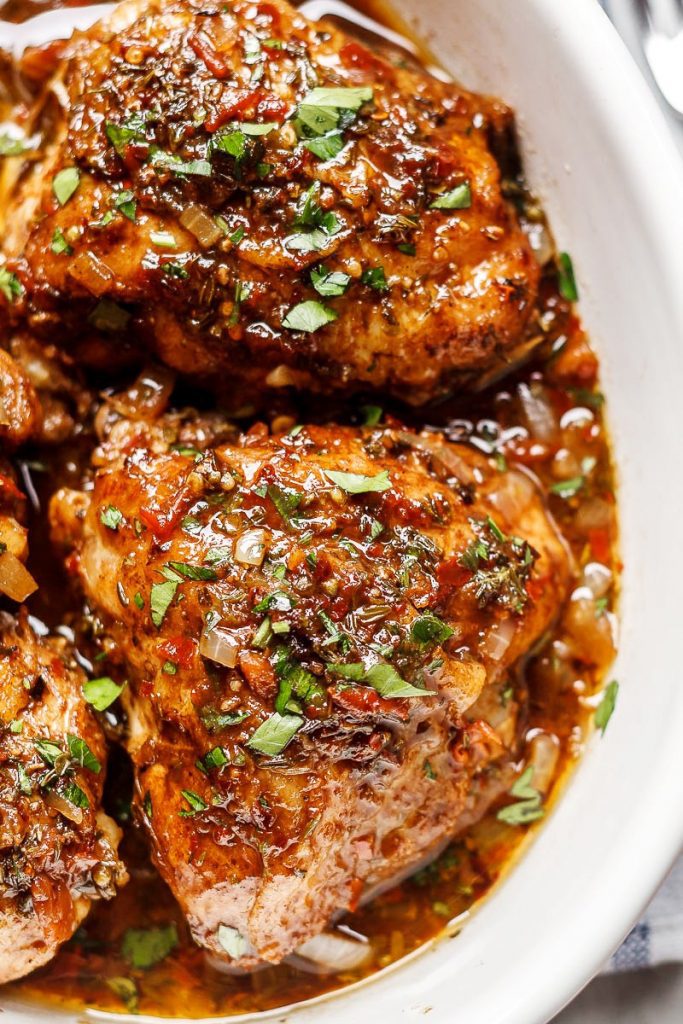 Oh this is divine and makes a wonderful dish.
Roasted-sweet-potatoes-with-honey-butter-recipe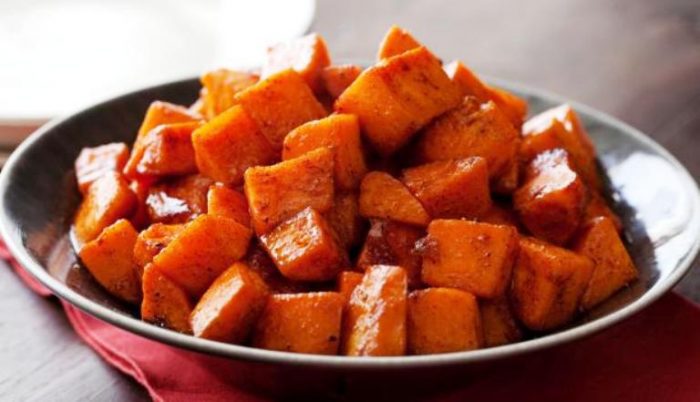 Drizzle with honey for a dressing, yummy.
Honey-mustard-chicken-avocado-bacon-salad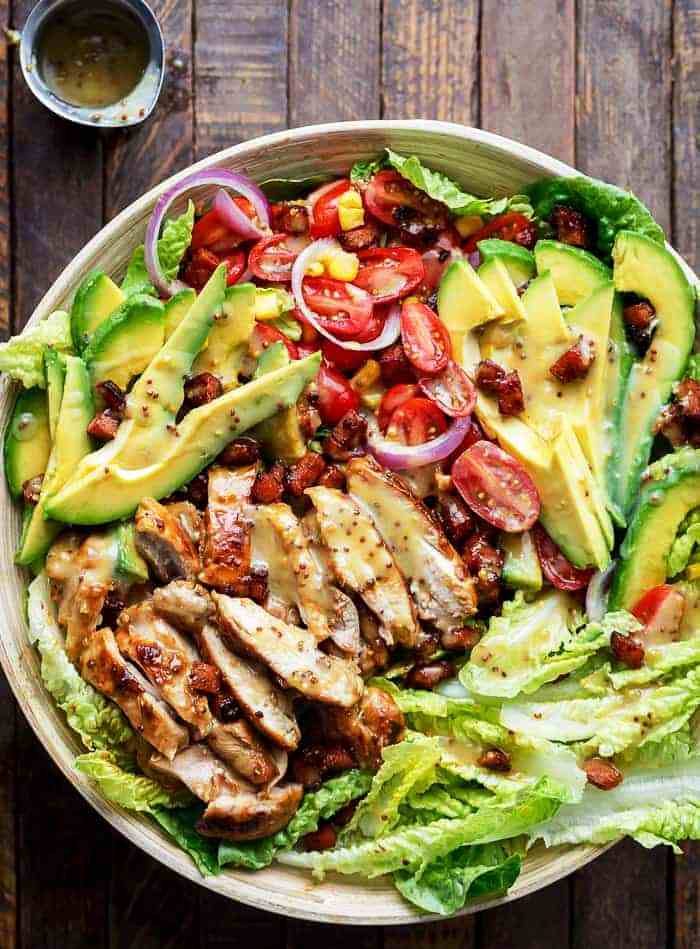 Spruce up the Quinoa.
Roasted-broccoli-quinoa-salad-with-honey-mustard-dressing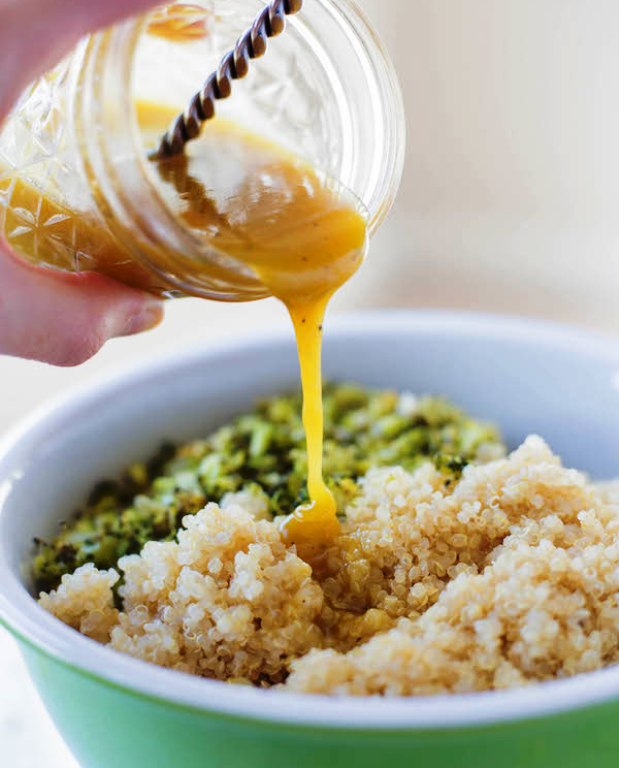 A mayonnaise. wow.
Turkey-apple-brie-panini-honey-mustard-maple-mayo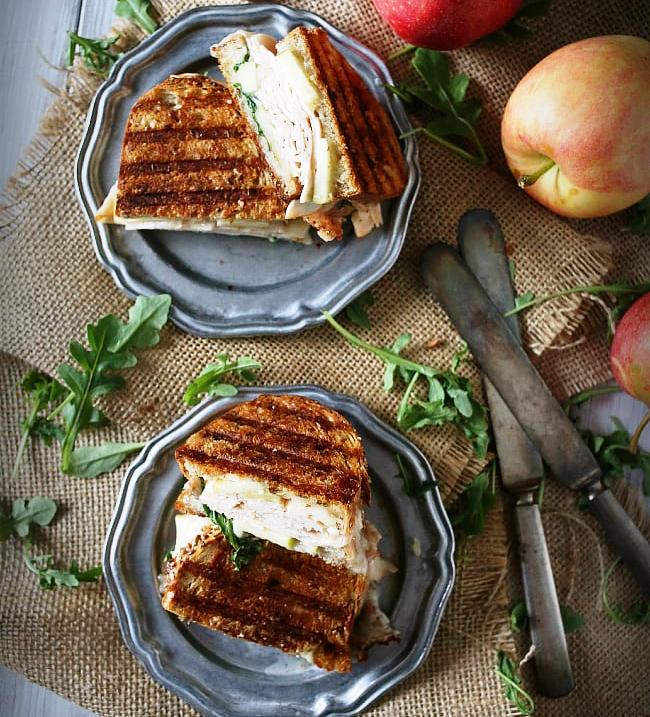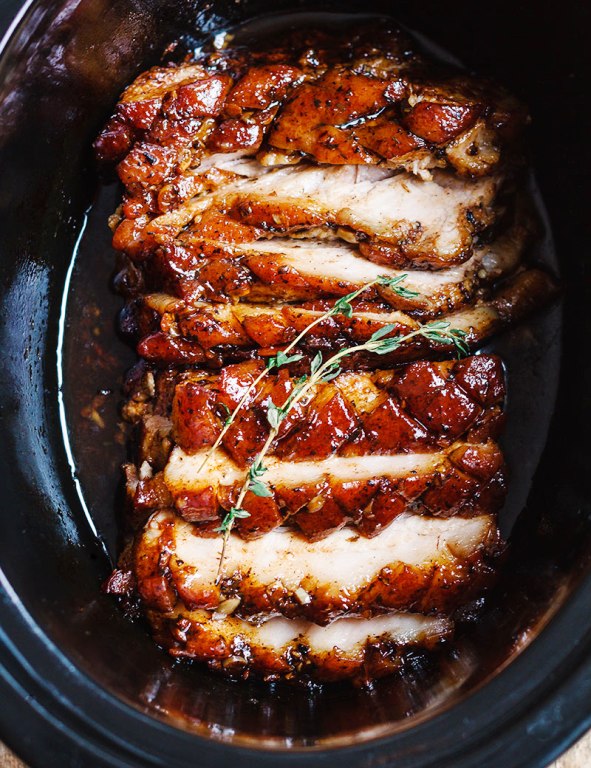 Chicken-potatoes-asparagus-with-truffle-honey-mustard-sauce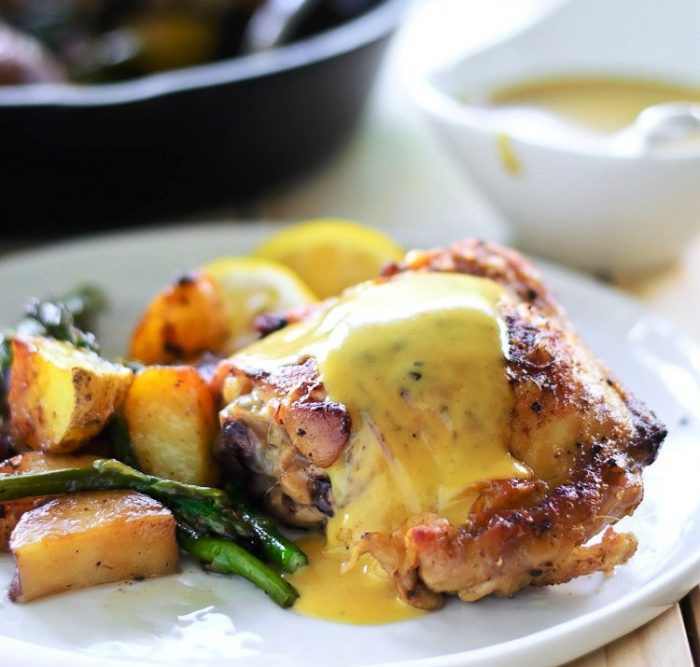 Roasted-carrots-with-honey-rosemary-and-thyme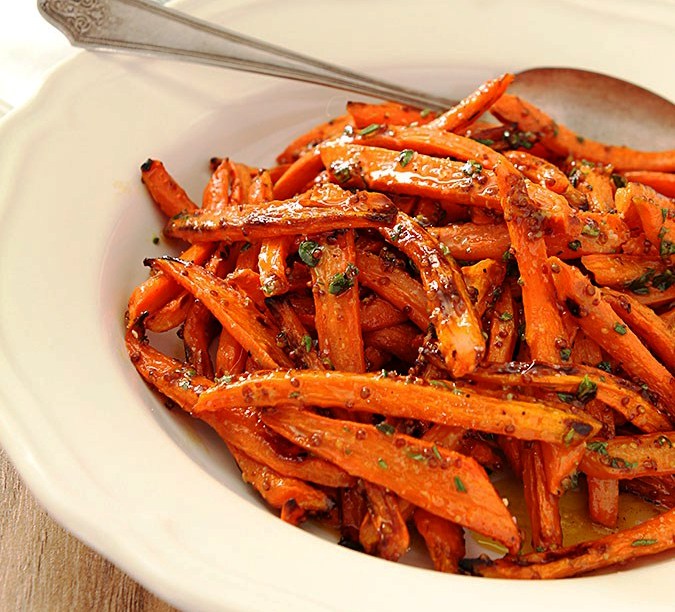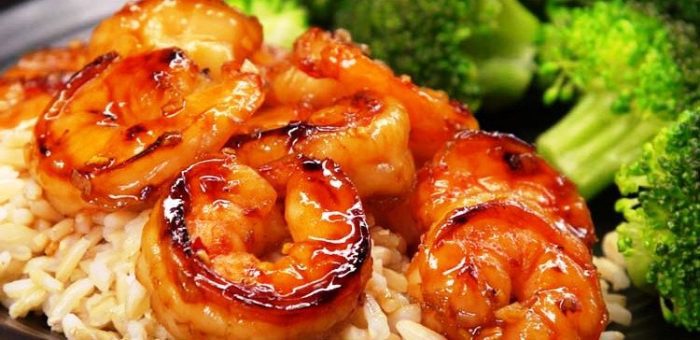 Use this amazing chart to convert sugar for honey measurements. below.