Divine Oat and Chocolate Muffins. These very scrumptious oat muffins filled with organic honey and chocolate chips, they melt in your mouth.
Divine oat chocolate muffins.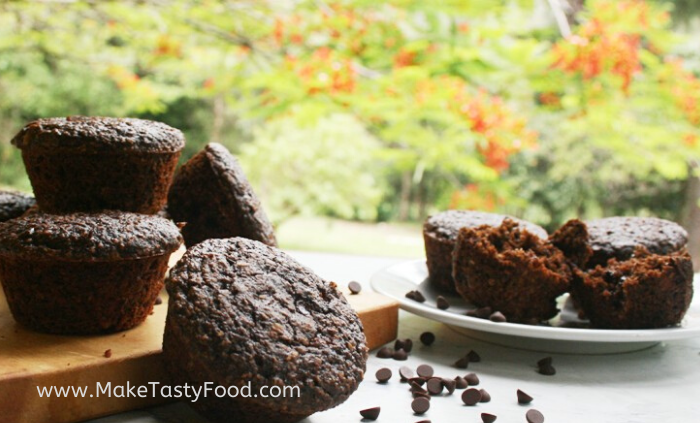 These muffins use a great helping of organic pure honey. This is what makes them so divine and they truly melt in your mouth. I always aim at making healthy food and treats, this recipe is filling and can be eaten as a breakfast snack as well.
Its made with oats finely ground and banana and honey as well as cocoa and chocolate chips.
To obtain this recipe go to the link. www.MakeTastyFood.com
enjoy.