Honey versus Sugar and the pro's and cons of honey versus sugar and information on the honey for natural and healthy uses and its different cures.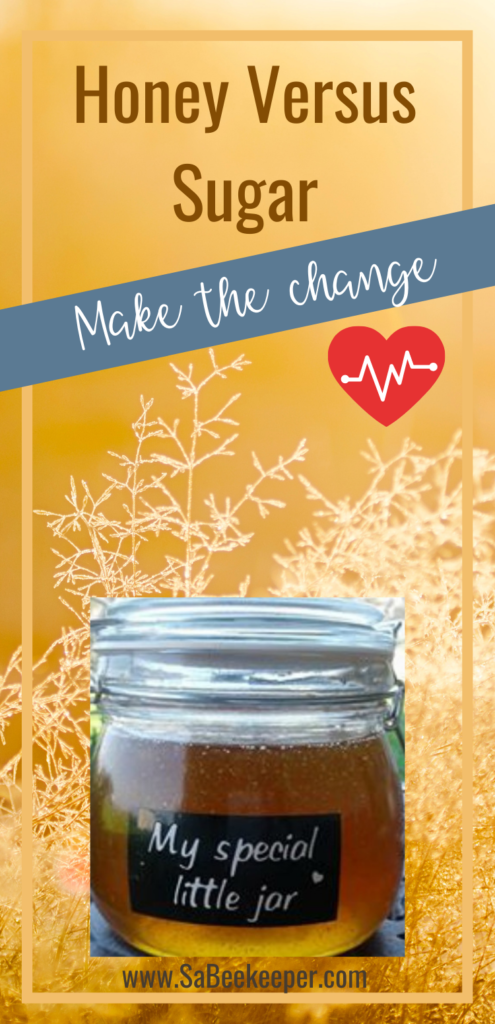 A jar of organic honey.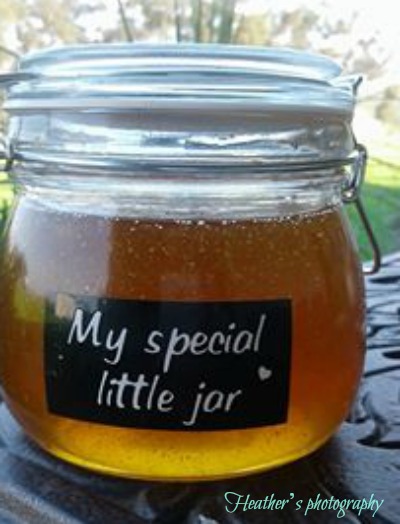 Honey versus Sugar
The honey and sugar (sucrose) both exist because they are food for their respective species.
Of course, honey is produced by bees from the nectar of flowers solely for the purpose of food.
First, honey is a whole food and sucrose is not.
Honey is also easily digested faster and better for the body than sugar.
Sugarcane, a member of the the grass family, sucrose provides energy for its leaves and is an easily transportable source of energy for other parts of the plant.
Bee products.
Wax, propolis, royal jelly, etc., have been found to provide potential medicinal solutions for over 170 different health conditions. wow.
Sacred Insect
The Bee is a sacred insect. As I read and researched about it they say the word sacred means "to make holy," and the word holy shares the same root meaning as the words whole and heal. Isn't that amazing.
So then that's it honey definitely will heal.
More on this subject to come shortly.
Honey remedies and uses.