Honey Drink for Sinus. We share a remedy that uses organic honey for sinus and health reasons. Honey apple cider vinegar and water.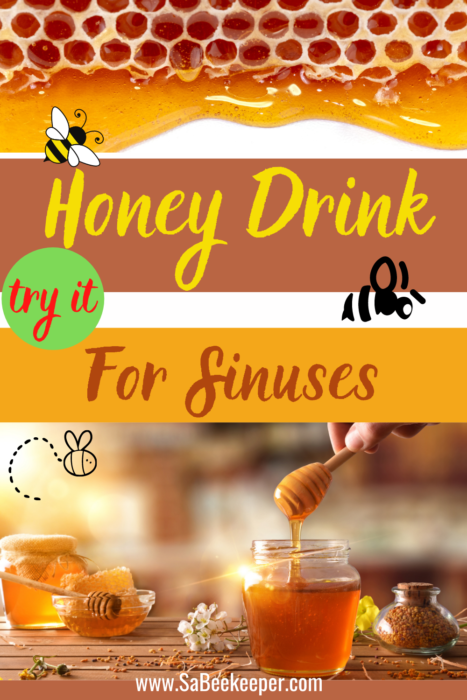 Honey Drink for Sinus
Ingredients
A drink made with honey, Apple Cider Vinegar and warm Water.
A glass of warm water with mix of ;
2 Tablespoons of Apple cider vinegar
1 Tablespoon of Honey (pure)
Method
Add all in one glass.
Stir well and drink
This mixture can help for sinus and also very good to take on a daily basis as it is known to help with kidney stones and clean out your system, there are many good health benefits.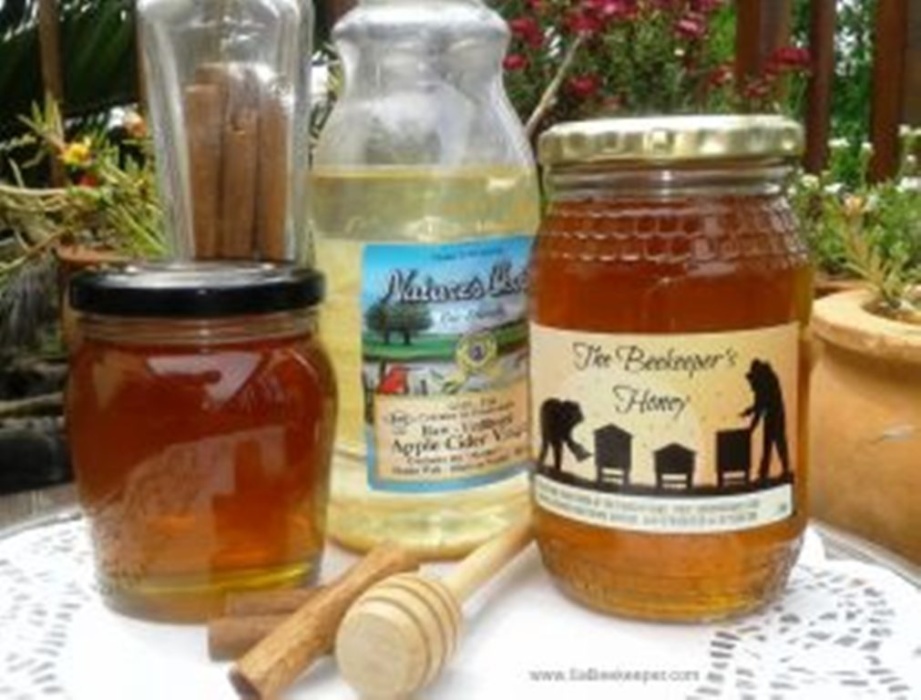 You can add some lemon juice into the mixture as well.
Some honey remedies and daily uses.
Another recipe for Honey for colds. (no use of lennon products)
Honey Cough Mixture (using lennon products)
Honey versus Sugar and the pro's and cons.