Honey and cinnamon are natural healing remedies that help for various ailments, this honey lolly pop remedy is easier for children.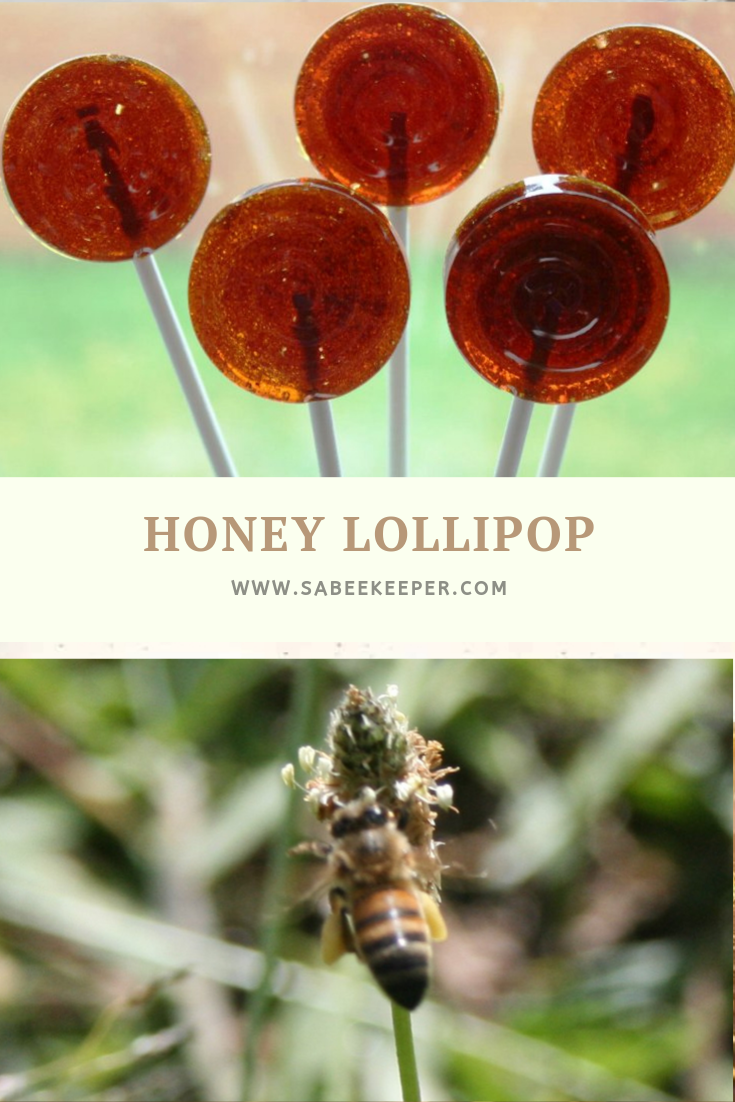 Cinnamon and honey Lolly pop remedy for Colds and sore throats.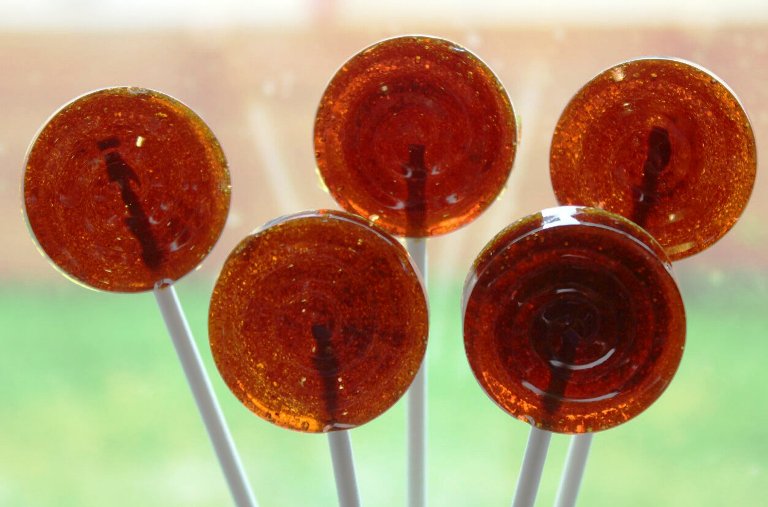 The honey and cinnamon combination has been used for centuries to combat an oncoming runny nose or other minor respiratory illnesses. In addition to its health-boosting properties, these lollipops are simple to make. It will be easier and more inviting for a sick child to get these ingredients into their system.
The best cinnamon to obtain is the Ceylon cinnamon. Ceylon cinnamon is more sweet and mild tasting than Cassia cinnamon, and has very low levels of coumarin. If taking cinnamon medicinally, it is highly recommended to seek out the Ceylon variety.
The ground Cayenne pepper help with sinus-clearing and has inflammation-reducing properties.
Buy organic if you can, as a little goes a long way.
Its optional to use cayenne pepper, but really does not taste bad.
Honey Lolly Pop Remedy.
INGREDIENTS
1-1/2

cups

honey

1

teaspoon

cinnamon

Sprinkle of cayenne

optional
INSTRUCTIONS
In the pot of your Instant Pot, or in a sauce pan for use on the stove top (choose a medium one, it will bubble up), combine honey, cinnamon, and optional cayenne with a whisk.

Remove whisk, clip on candy thermometer so that the bulb is in the honey mixture but not touching the bottom of the pot, and turn the Instant Pot on to Saute- Medium. Alternatively, heat pan on the stove top over medium heat.

Heat to hard crack stage (300* F). Do not stir at all during this time.

As the sugar mixture heats, place lollipop sticks in candy molds, or line them up on a parchment-lined cookie sheet, or a silicone baking dish (no parchment needed on the silicone).

Once at the correct temperature, working quickly, carefully pour hot honey mixture into the lollipop molds, or over the top inch of the lollipop sticks on parchment.

Allow to set for 10 minutes, then twist the sticks to make sure they are coated completely with the honey mixture.

Continue to allow to set for 2-3 hours.

After candy is set, remove from molds or from parchment paper, and store between sheets of parchment in the fridge.

These lollipops can sit out on display for hours (like at a party) but should be stored longer than that in the fridge.
Honey uses and remedies.
Honey accessories online