Bee Species In Ecuador, found in our home gardens. Amazing how many species are foraging on flowers and some small and larger.
Bee Species In Ecuador.
Taking note of the flowers and what's gathering pollen or nectar, it will amaze you. Many insects and bee species working the few flowers we have in the garden. Plenty photo's were taken and discovered new species that we have never noted before as well as their breeding habits.
A list of Bee Species In Ecuador, found in Vilcabamba, Loja.
Firstly.
Honey bee. (as we have beehives)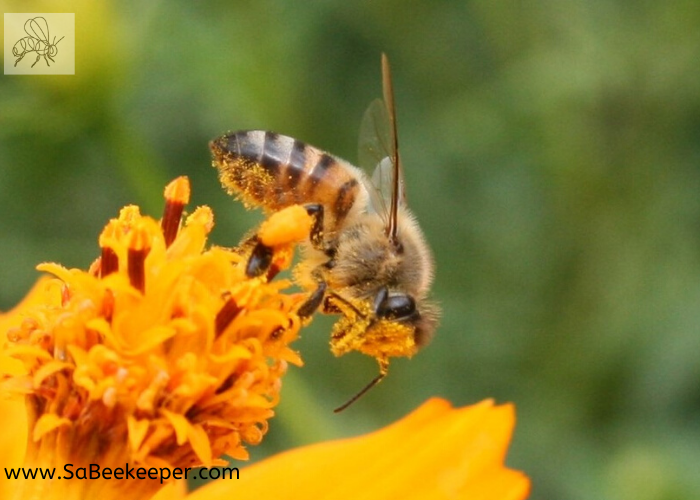 Carpenter Bees.
Black Carpenter Bee. On Sun flowers.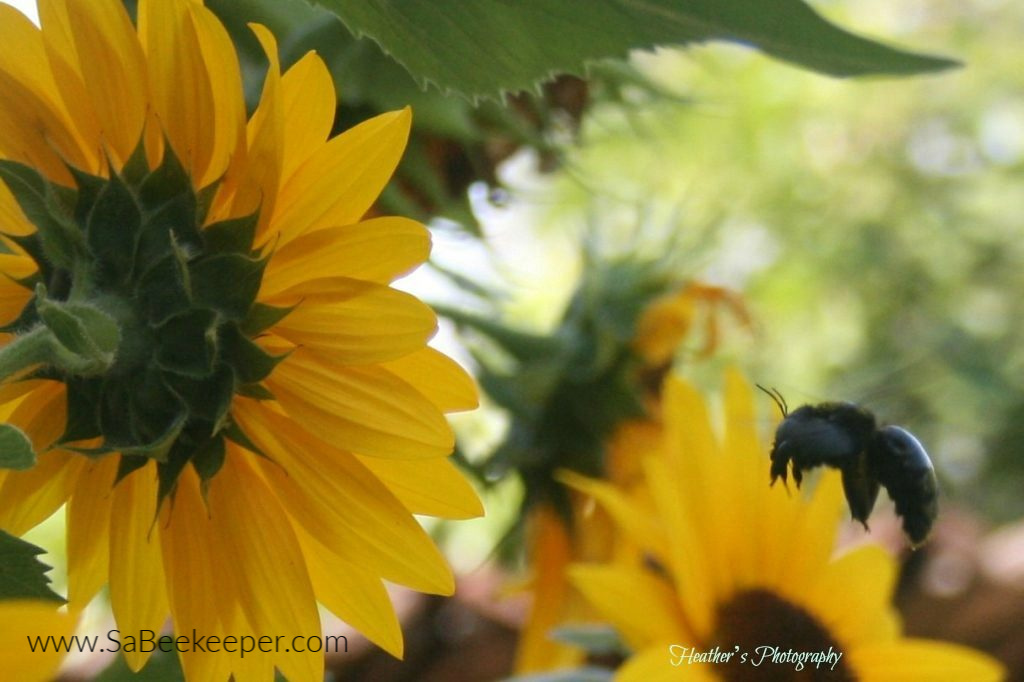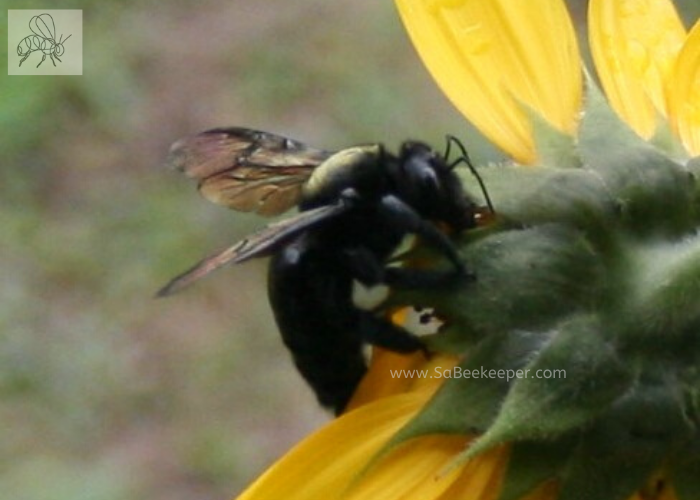 Bumble Bees
Carder Bumble Bee. On cosmos flowers.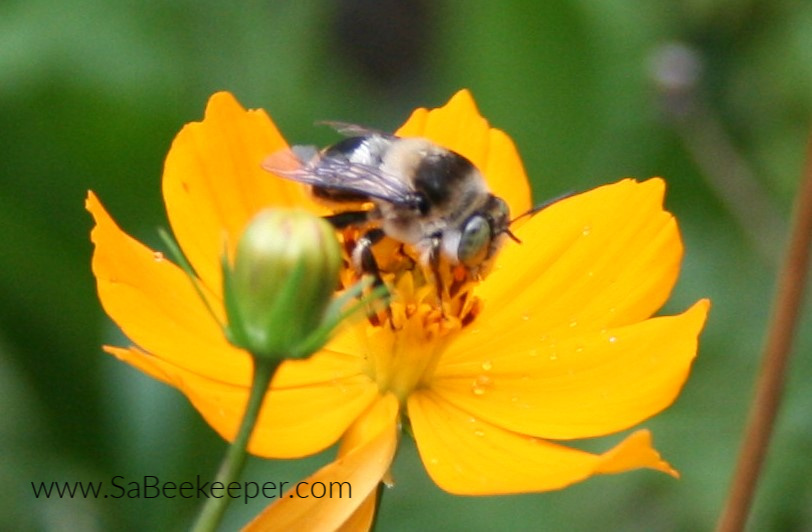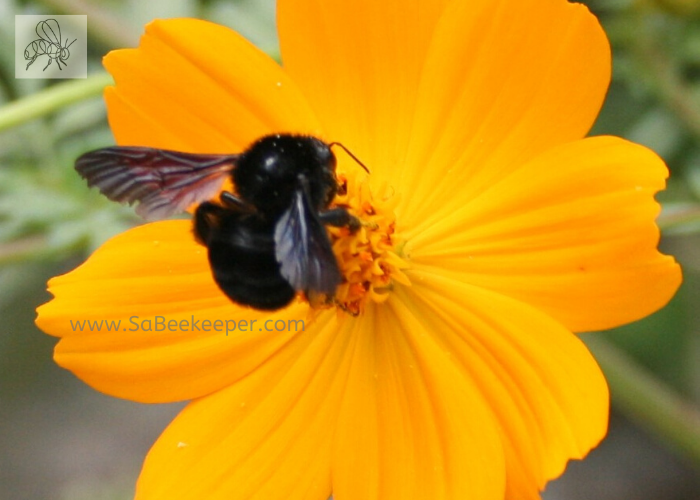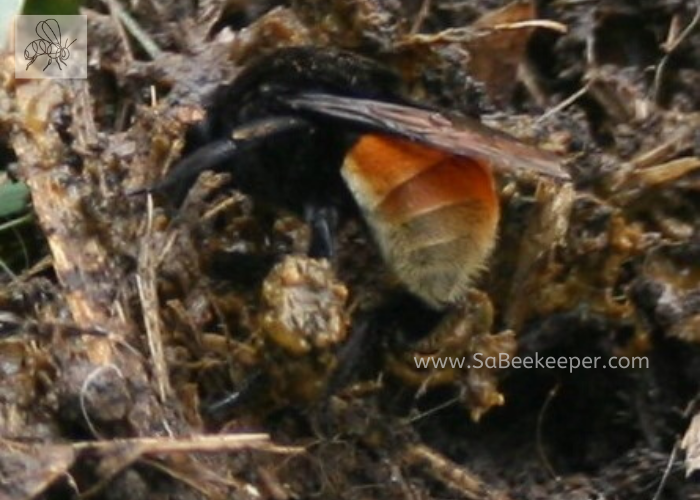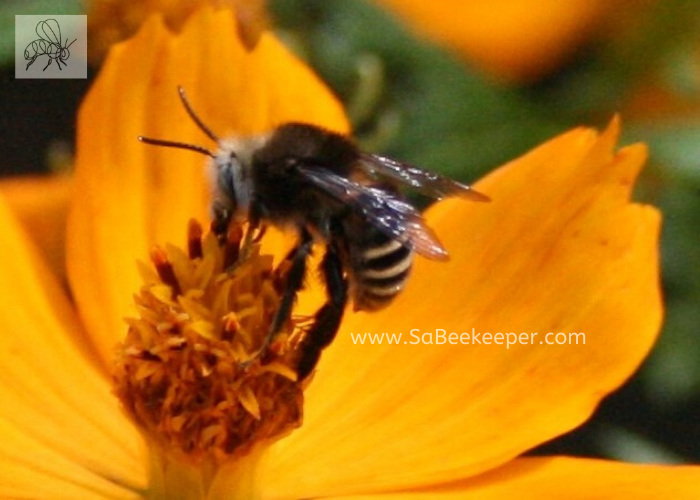 Mason Bees.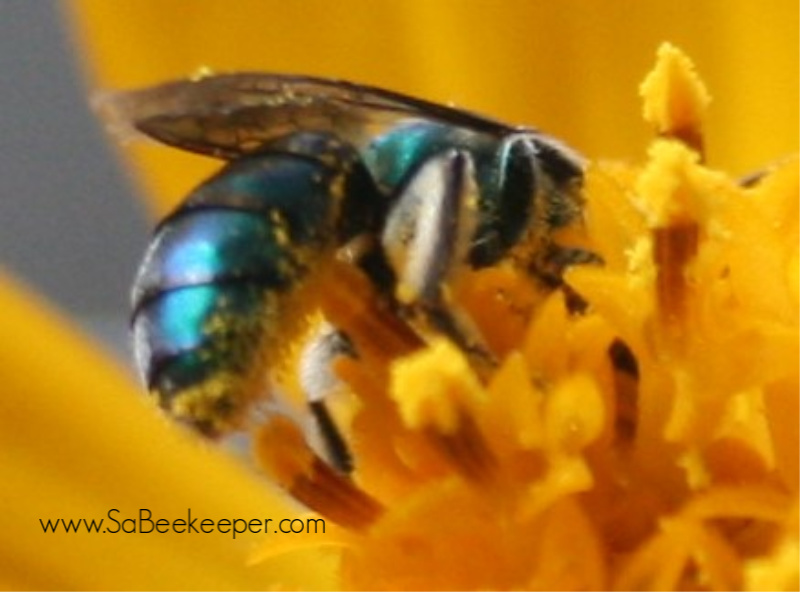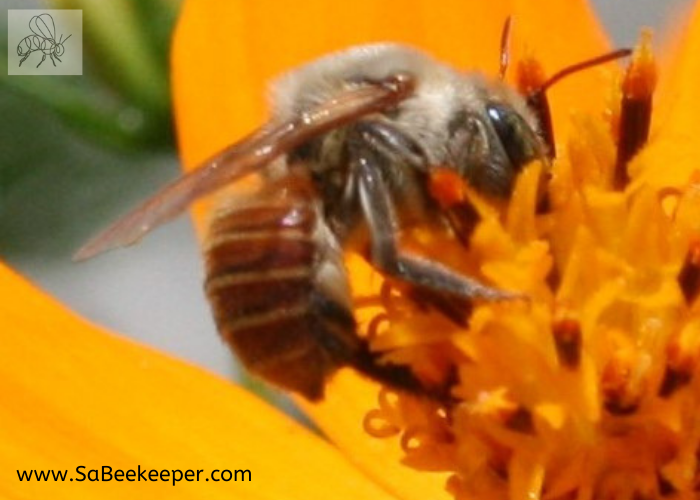 Sweat Bee (Halictid species)
Metallic green Sweat Bee. (tiny)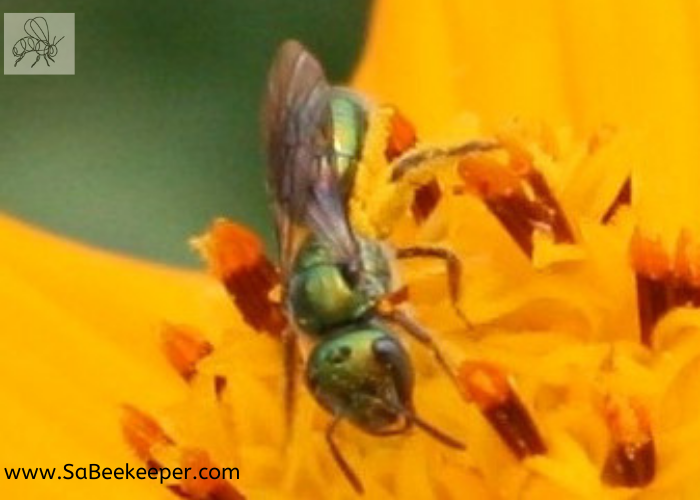 Note the size compare to a honey bee. (below)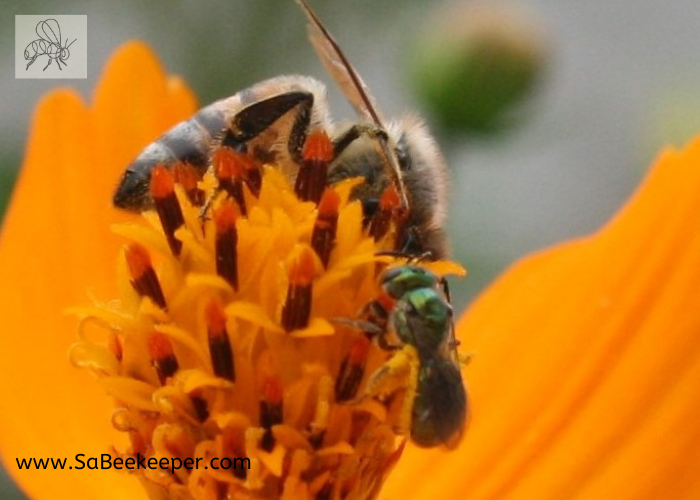 Another Sweat Bee foraging on poppy flowers.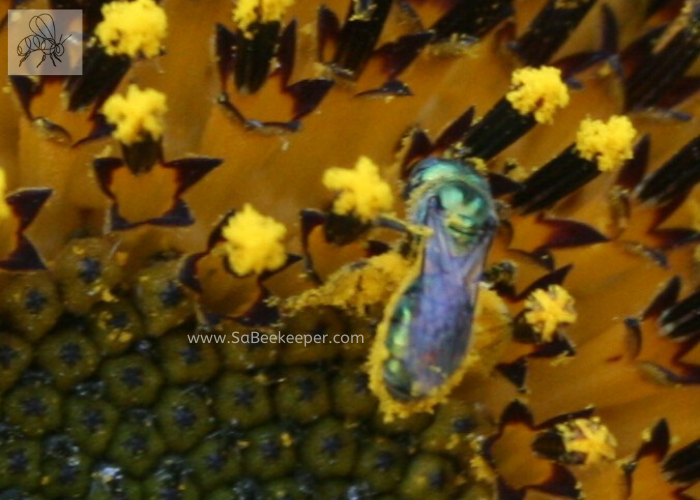 Leaf Cutter Bees.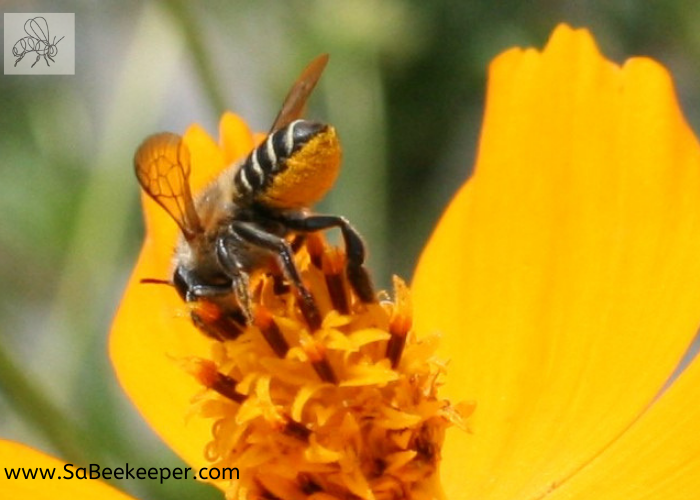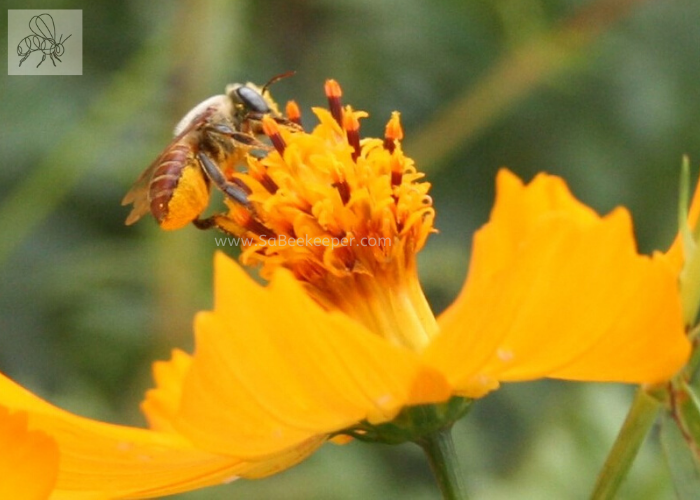 A Small Patchwork Leaf Cutter Bee.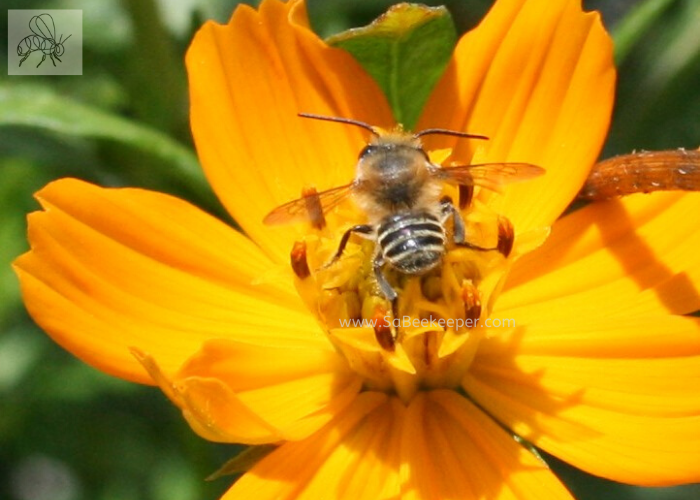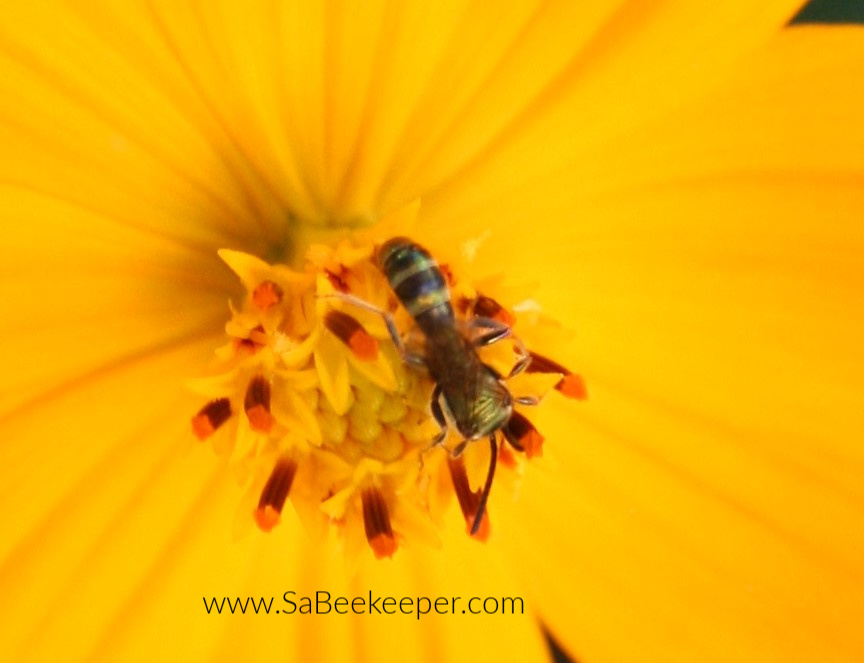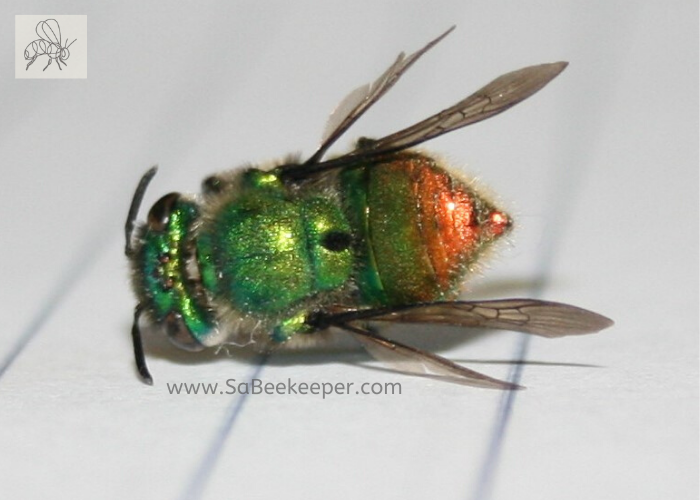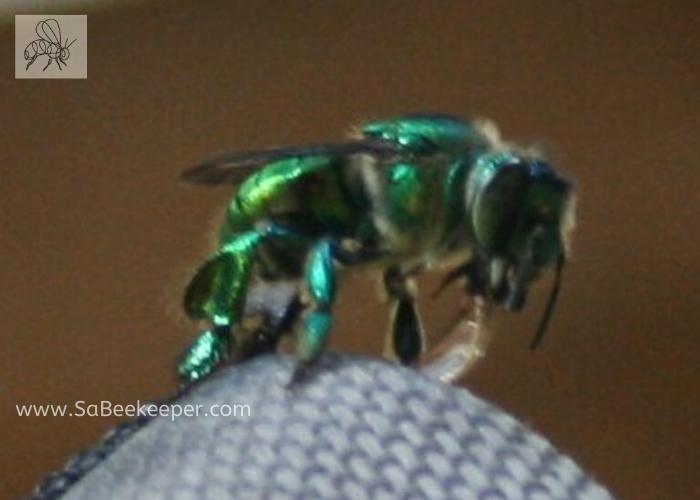 The list of species is still growing now the rain has fallen and sun shines.
Hopefully all the solitary and native bees will come out and forage on the pollen filled flowers blooming.